Parking Lot Gates

RD installs and services access-control security gates at parking lots and parking decks. Gates can limit the entry of persons onto the premises of a property based on the presentation of identification, including identification in the form of a key or card.

All types of gates

Swipe card, proximity
Gate operator replacement
---
Screens & Window Parts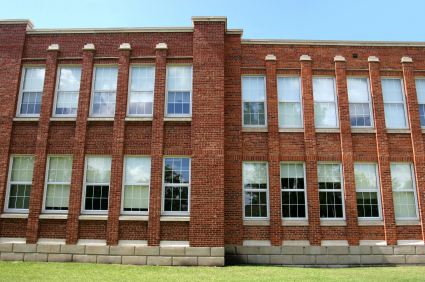 ---
Child Guards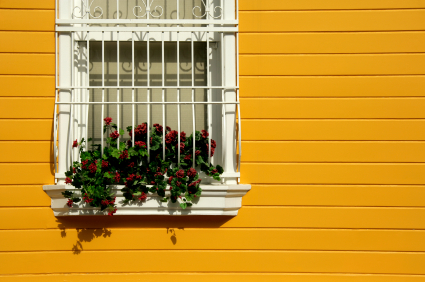 RD installs child window guards in apartment buildings. Child guards are aluminum safety devices which prevent children and animals from falling out of windows. RD will measure the size of your windows at your location and fit them with child guards of the proper size and shape.

Children are injured and killed every year by falling out of windows*. Even a ground-level window is unsafe for a child, without a window guard.

*In New Jersey and New York City there are currently laws which require the installation of window guards in multifamily housing.
Read the article about Child Guards