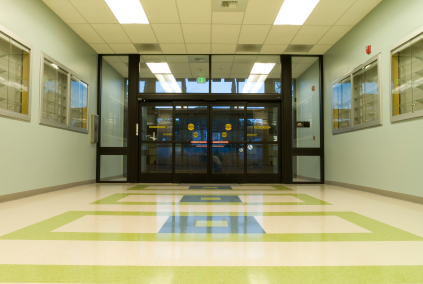 We sell, install, and service automatic door systems, including for handicap door access. RD installs and repairs automatic door systems in locations including hospitals, shopping malls, universities, retail stores, hotels, and corporate centers. Recent projects include the installation of handicapped-access doors at a public library and local university.

We offer high energy door operators meeting ANSI standard A156-10. We offer low energy handicap-accessible door operators meeting ANSI A156-19.

Fully automatic and low-energy swing door operations
Automatic door operators
Folding sliding doors
Featured Lines
Hunter, Dorma, and Gyro-Tech by Nabco Entrances





We also perform service and repairs on all major brands, including Besam, Horton, Stanley, Kean, Monroe, Gyro-tech, and Dor-O-Matic.